Whether it's 1.6 or CSS; anyone here a "real" fps player?

*cough* Not one of those CoD fanboys who think pick-up-and-play-games are pro *cough*
I used to cruise around in the 1.6 days for several years and switched over to CSS after it was released. I still enjoy 1.6 a lot more but most of the guys I play with and those who were in my old scrim team moved. I've been playing CSS ever since and (not to brag) am quite good at it haha.
Anyone up for some regular gaming or just screwing around, toss up your steamID's

. I've been playing a lot of Dust2 again.
*coughcough*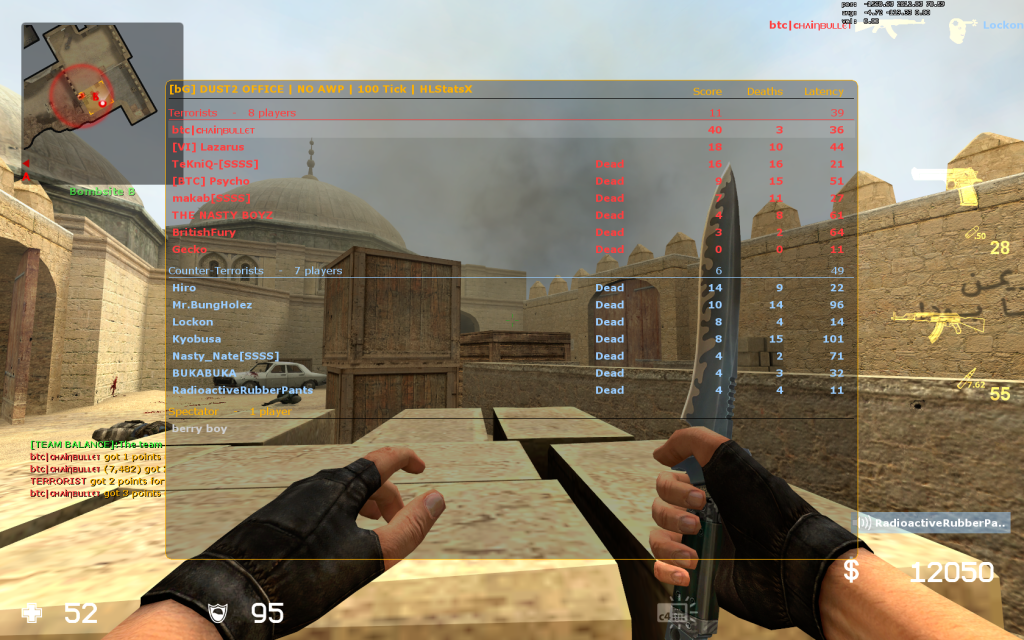 yeahh.. that's right

pub server players = noobs

Toss out those steamID's!